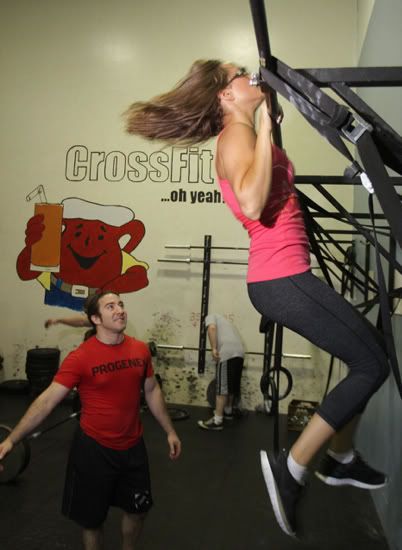 I am currently training as a first time competitor for the 2011 CrossFit Sectional Qualifiers (yes, really) which was the original stimulus for creating this blog. Now, however, I've come to realize I am very passionate about even MORE than merely documenting my strength conditioning and  journey..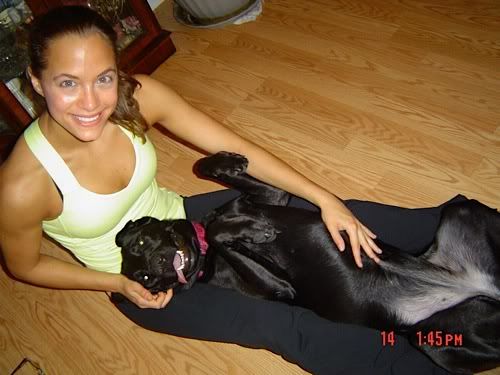 Such obsessions include health, CrossFit, nutrition (Paleolithic, of course), fitness, strength and flexibility, quality food, science, insulin response, inflammation, defeating obesity & diabetes, educating, cooking and loving.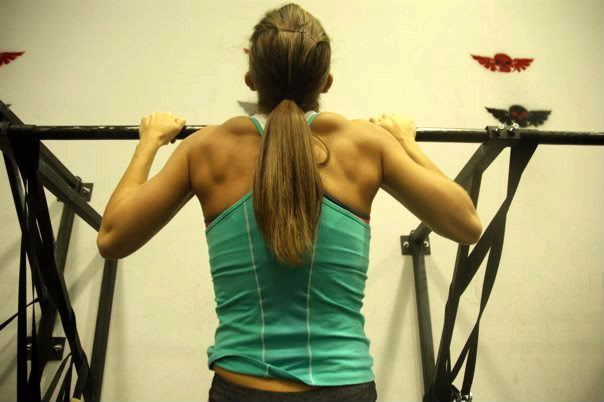 I graduated from the State University of New York (SUNY) college at Cortland with a BS in Biology and am currently undertaking my Masters in Public Health at the University at Albany.
I hope to change the world using everything I know and will know about paleolithic nutrition and fitness..

Look for me.